Transforming dermatology and cosmiatry with high-tech equipment
Technology to treat the whole skin
Liftera and Futera: Technology and innovation for doctors and patients.
Technology and innovation for doctors and patients.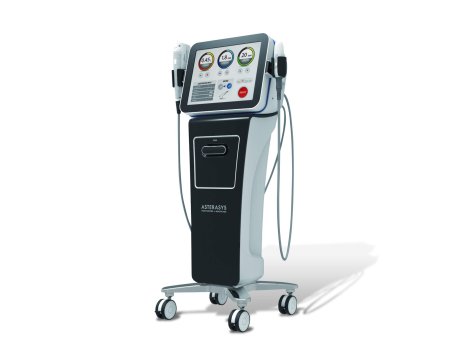 Liftera
A microfocused ultrasound. The technology that will elevate your results through the perfect combination of technique and innovation.
Futera
A multifractionated radiofrequency. For those looking for a high-performance technology, a device for a wide range of indications.
Driven by technology and innovation, Entera is formed by a team that believes in a much greater purpose of transforming lives with the best equipment in the dermatology segment.
With more than 15 years of experience, the company represents brands that carry innovation and the power of transformation in their DNA , providing the doctor with the best solutions so that he can put his entire career into practice. potential and its techniques.
Continuously improving health and well-being, generating value for you as a physician, for your patients and for society as a whole, is what drives us.
Check out our weekly highlights with exclusive content, designed and developed for you.
Liftera is an innovative micro-focused ultrasound that has digital trigger technology and enables new opportunities for procedures and protocols in…
We bring you details of the Liftera Pen's performance and describe the benefits its ergonomic design provides from our proposed…
Non-invasive and fast-recovering treatments are the most sought after by patients For a few years, when the subject of technology…