We are motivated by the desire to deliver to the medical market the necessary technologies that will continuously be the extension of the daily work of each of them.
We create freedom of choice with an eye to the future and continue to look for the best partners to offer, beyond the conventional options of the market, a universe of new possibilities when it comes to skin and health.
Precision, autonomy and art in each treatment, guaranteeing comfort and the best results for those who, like us, tirelessly seek excellence.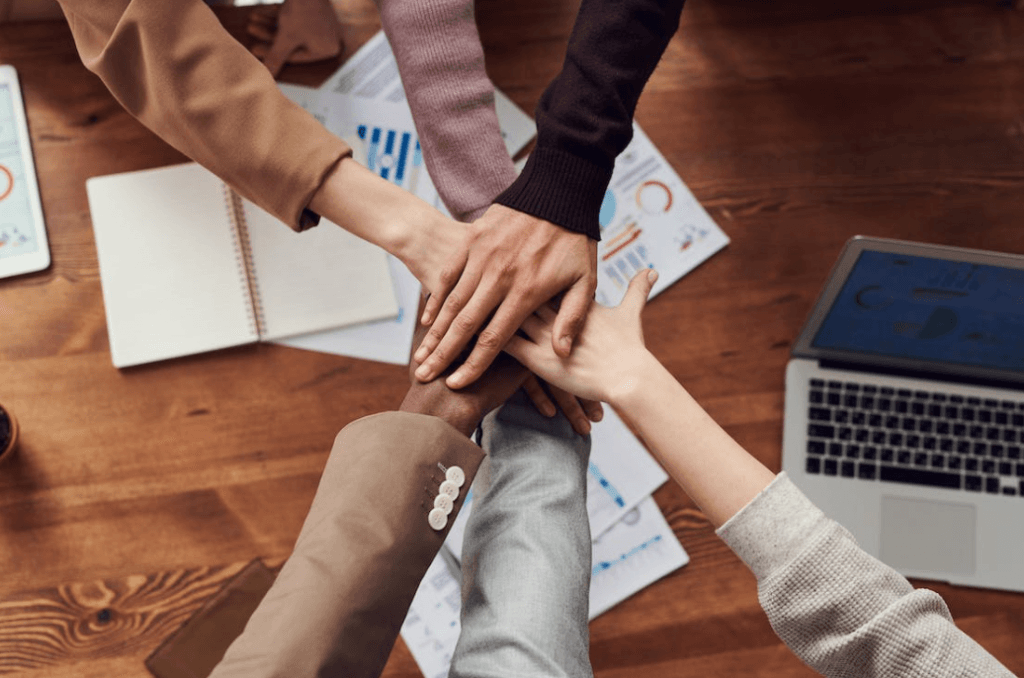 Mission

We are a company committed to the valorization of medicine, helping in the evolution and transformation of the beauty and skin health market, through the incessant search for Best technological innovations in the sector.

Vision

To be recognized as the leading distributor of dermatology technology and inspire passion and belonging within the company and the market.

Values

Patients' health first
Surprise in after-sales service and assistance
Fostering innovation in a competitive and secure way
Relate with transparency, simplicity and empathy
Dare and go further in the way of thinking and acting
We have Anvisa registration
With the aim of strengthening our position and commitment to the valorization of the drug, we managed to register our products with the National Health Surveillance Agency (Anvisa), with the seal of equipment for exclusive medical use.
With this registration, we guarantee safety, differentiation and strengthening for the medical class with our technologies. With this, we guarantee the exclusivity and efficiency of the individualization and differentiation of the treatments, and that, above all, requires great care and knowledge for the correct application.
With this, we further reinforce one of our values, which is to put the health of the patient and the doctor first. We put our technology in the hands of professionals with the necessary knowledge to treat everything related to skin health.
Continuing Education Program
We believe that knowledge and evolution go hand in hand and are critical to accelerating success. Therefore, we create spaces for learning and exchange of experiences along a route divided into four stages.
It is a step-by-step evolution in the use of technology, so that doctors get the most out of equipment. And, of course, all to offer the best care to patients!